MINERAL COLOR french manufacturer of wall covering products show you Classic.
Classic is a matt interior decorative paint with effects, easy to apply in 2 coats.
With his large range of colors Classic does really fit into all type of interior.
Applying the tinted first coat:
Upon properly prepared walls (Mineral Prim is recommended) apply the tinted first coat with a short hair paint roller at ± 120 g/m²
Advice: For strong color we recommend to tint the primer in the first coat shade.
Applying the finishing:
When the first coat is dry (12 hours) applying with a spalter (flat brush) Classic finishing at ± 120 g/m² with regular crossing strokes and regular touch.
When the finishing start to dry (5 to 10 min) smooth the Classic finishing using a soft plastic spatula to bring out the product's unique finish.
Characteristics:
Very hard-wearing, easy to maintain, washable
Odourless, solvant free
No joins
Ustensils can be cleaned in water
Frost sensitive, keep in a cool place
Will keep for 6 months in it unopened original packaging
Application rates:
first coat ± 120 g/m²
Finishing Classic ± 120 g/m²
Packaging
Kit of 10 m²
Kit of 20 m²
Exemples de teintes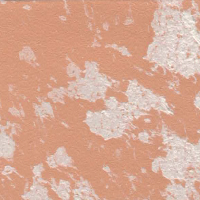 Classic 1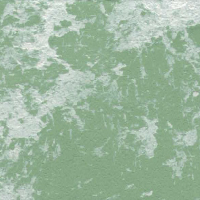 Classic 2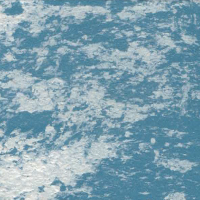 Classic 6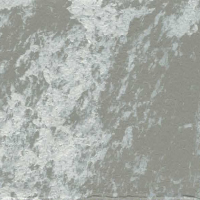 Classic 8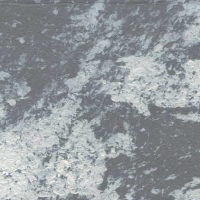 Classic 9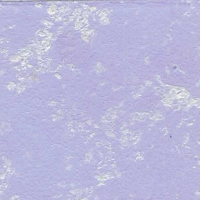 Classic 11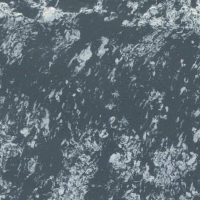 Classic 15

Classic 16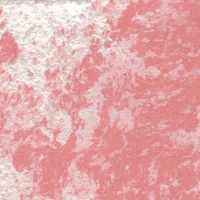 Classic 17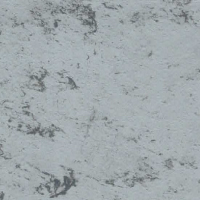 Classic 23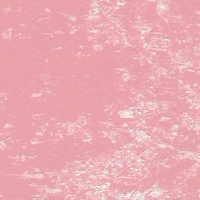 Classic 24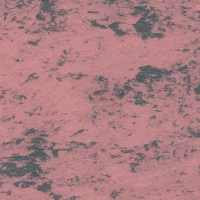 Classic 27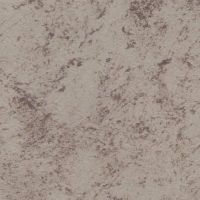 Classic 28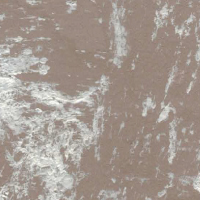 Classic 29

Applying video