Reflet Sablé Métal is a interior decorative paint which apply on a white first coat.
Reflet Sablé Métal is a sophisticated mixe of natural river sand and metalized particle offerer an fine granitic decor at once matt and satin depend of light reflexion angle.
Reflet Sablé Métal is easy to apply, very resistant and perfectly adapted to a design and modern surroundings.
Colouring
Reflet Sablé Métal is tinged with the 6 coloured of Metal Effect Color. The coloured quantity to use are indicate under each reference for 2 kg of Reflet Sablé Métal.
You can too buy it ready to use directly to your distributor.
Applying
Upon properly prepared walls, (Mineral Primer is recommended) apply the white first coat Reflet Sablé with a medium hair paint roller at ± 100 g/m², when the first coat is dry (near 12 hours) applying with a flat brush (60 or 80 mm) the finishing Reflet Sablé Métal with regular crossing strokes and regular touch in sections of 1m² at the times.
After shade off the overlayer of Reflet Sablé Métal with a slightly damp sponge.
Continu to apply with the flat brush and the sponge in alternating.
Characteristics
Very hard-wearing, Easy to maintain, washable. Odourless, solvant free.
No joins.
Ustensils can be cleaned in water.
Frost sensitive, will keep for 6 months in it unopened original packaging.
Application rates
White first coat ± 100 g/m²
Reflet Sablé Métal ± 200 g/m²
Tint examples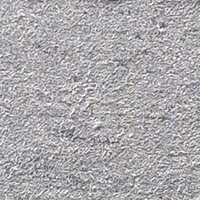 RSM 2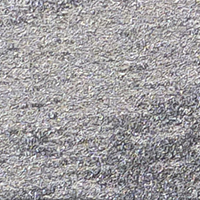 RSM 3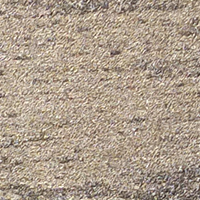 RSM 4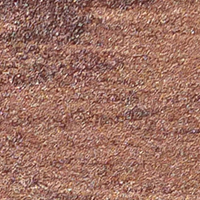 RSM 7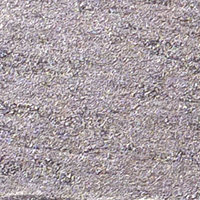 RSM 8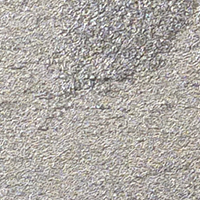 RSM 9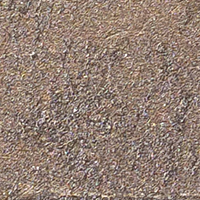 RSM 10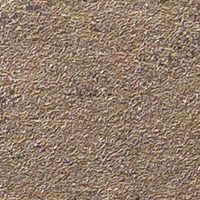 RSM 12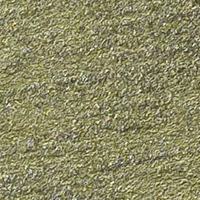 RSM 13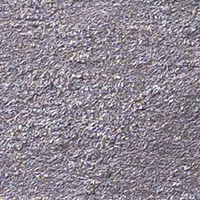 RSM 14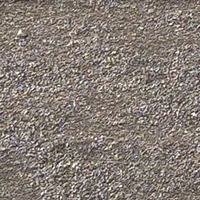 RSM 15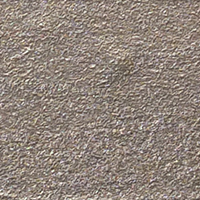 RSM 16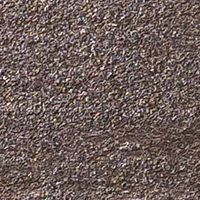 RSM 18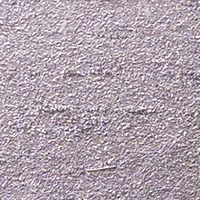 RSM 20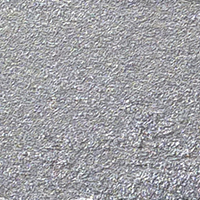 RSM 21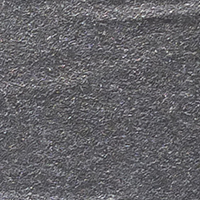 RSM 22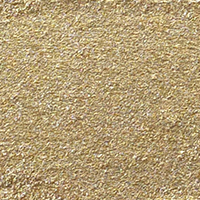 RSM 24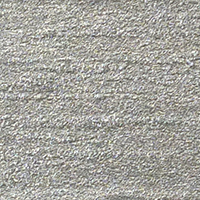 RSM 25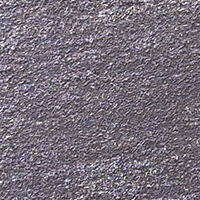 RSM 26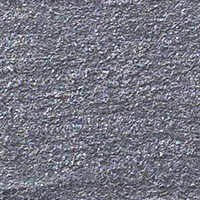 RSM 27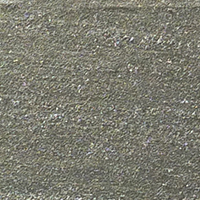 RSM 28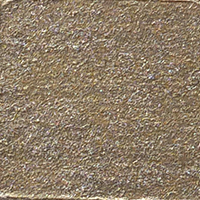 RSM 30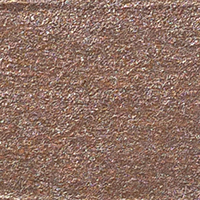 RSM 31
Applying video