Recreate with "Enduit Rustique" the natural and warm surroundings of times past.
With "Enduit Rustique" you can create original interior decorations by concealing little imperfections of the wall.
Caracteristics
Easy application
Odourless, no joints
Utensils can be cleaned in water
Wallpaper stripping by wallpaper removing steamer
Application
Upon properly prepared bases (Mineral Primer "Granité" is recommended) apply "Enduit Rustique" with a trowel (1 to 1.5 kg/m²) according to the desired look.
Working by panels of 3 m2 to 5 m² is advisable.
Following drying of minimum 12 hours, you can sand down, if you wish, the small rough edges and dust them off.
To avoid too large differences, apply a coat of slightly diluted neutral wax with a spalter (flat) brush or paint glove and thereafter the undiluted neutral wax coat.



Tint examples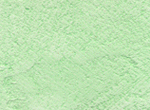 Vert d'Eau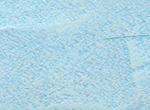 Bleu Azur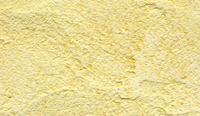 Citronnelle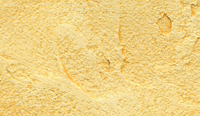 Mimosa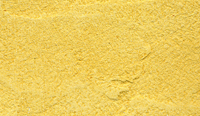 Grège
Paille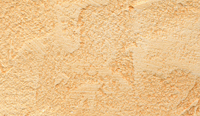 Abricot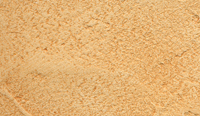 Mandarine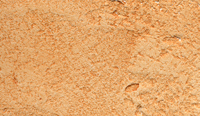 Orange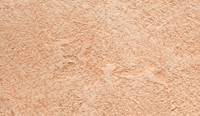 Rose des Sables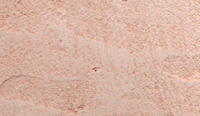 Rose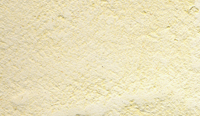 Vanille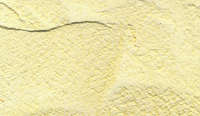 Soufre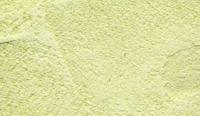 Pistache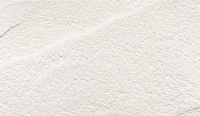 Incolore
Ambiances